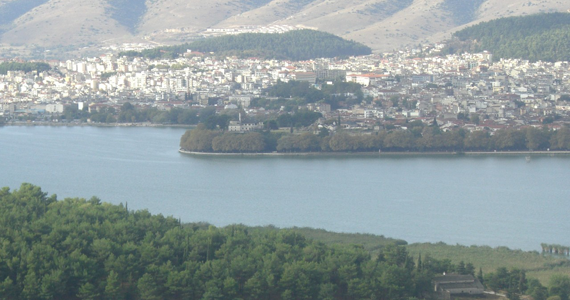 Ioannina is the capital of one of the most beautiful regions in Greece. The city is built on the banks of Pamvotis Lake and is surrounded by mountains, at an altitude of 500m. It is the largest city in north-western Greece, with a population of over 100,000 inhabitants.
It is called the city of literature, legends and traditions, with significant and long history. Today, Ioannina is a modern city, which invites visitors to experience the history, culture, natural beauties and modern pace of life. It is a picturesque town and its culture combines a long history with a social, cultural and economic activity and prosperity.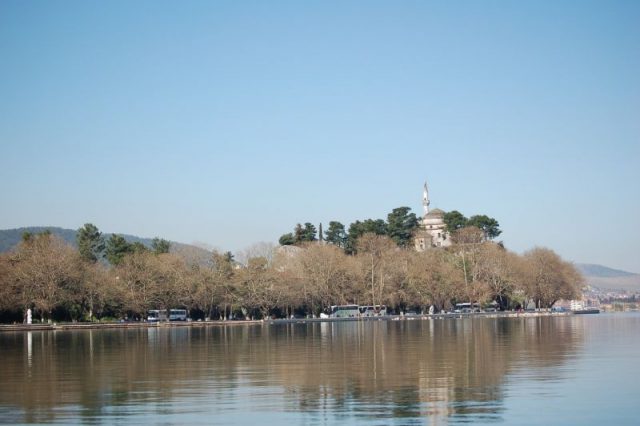 The Island of Pamvotis Lake has a particular historical and cultural value. The traditional buildings of the old city are excellent examples of Epirus architecture. It also attracts thousands of visitors every year.
Tourist attractions are as well: the Castle with two mosques, the Perama cave with rare astounding stalagmites and stalactites (just 4 km from the city) and the open-air theatre "Frontzos" within the city's aesthetic forest.
Other important points of interest are: The University, which is included among the best in Europe, two hospitals, the aquatic-sports centre, various museums and the Archaeological and Wax Museum Paul Vrelis. The latter is the largest and a milestone in Greece, as well as one of the best of its kind worldwide. In addition, a number of other buildings, that host sporting and cultural events throughout the year, testify the city's development and the effort to become the centre of growth and vitality, bridging old with the new and the traditional with the modern.